Get £5 at checkout with Moona Membership
Moona is the payment method that unlocks £5 discounts every time you shop at any of our retail partners, for only £5 per month.
Moona gives you £5 to use instantly at checkout every time you shop from our retail partners, for less than £10 per month.
(billed £29.99 every 3 months), Cancel anytime.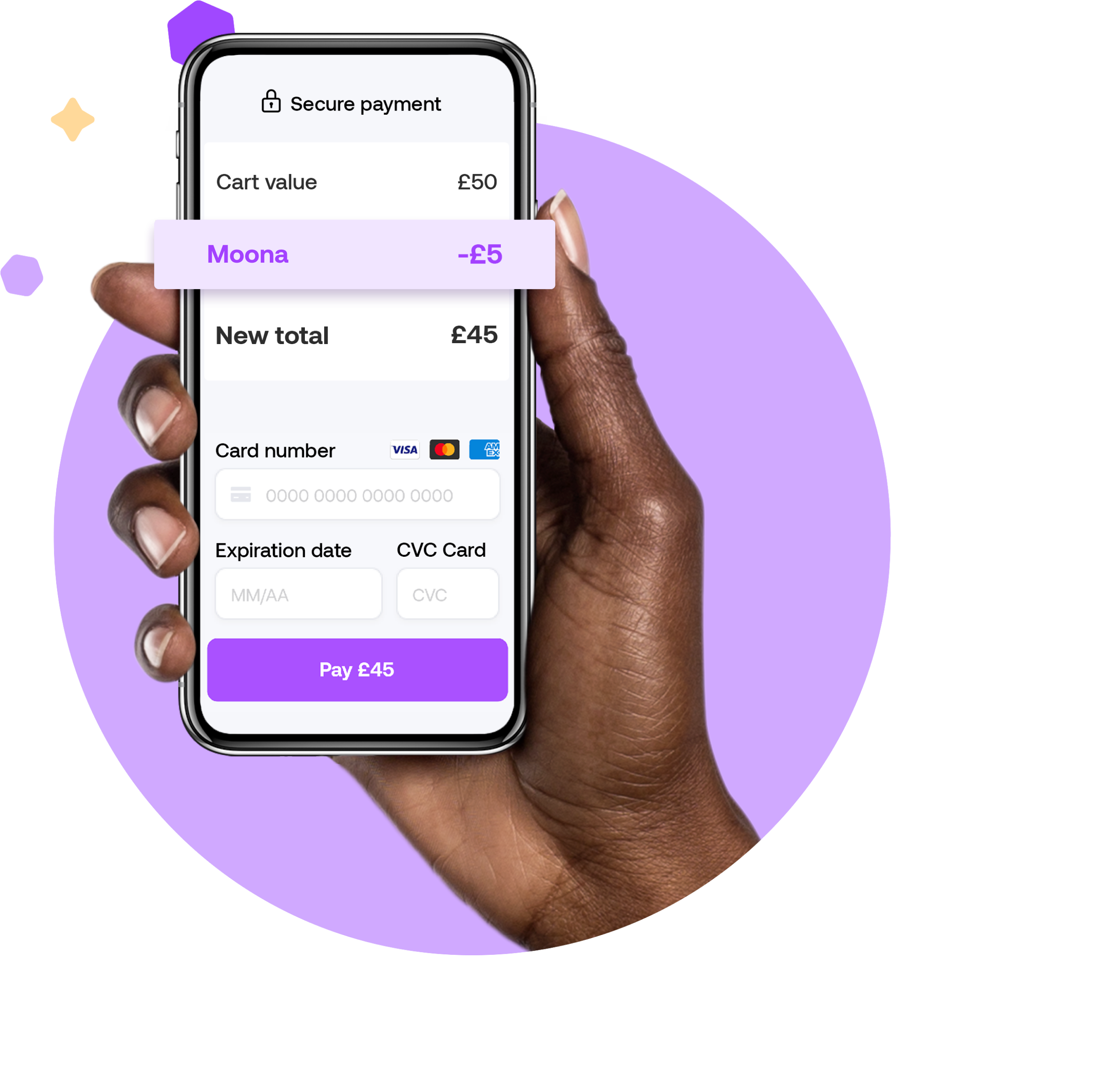 Our unique online payment method is incredibly easy to use, and all you need to do is to select Moona at the checkout, and your discount is automatically applied.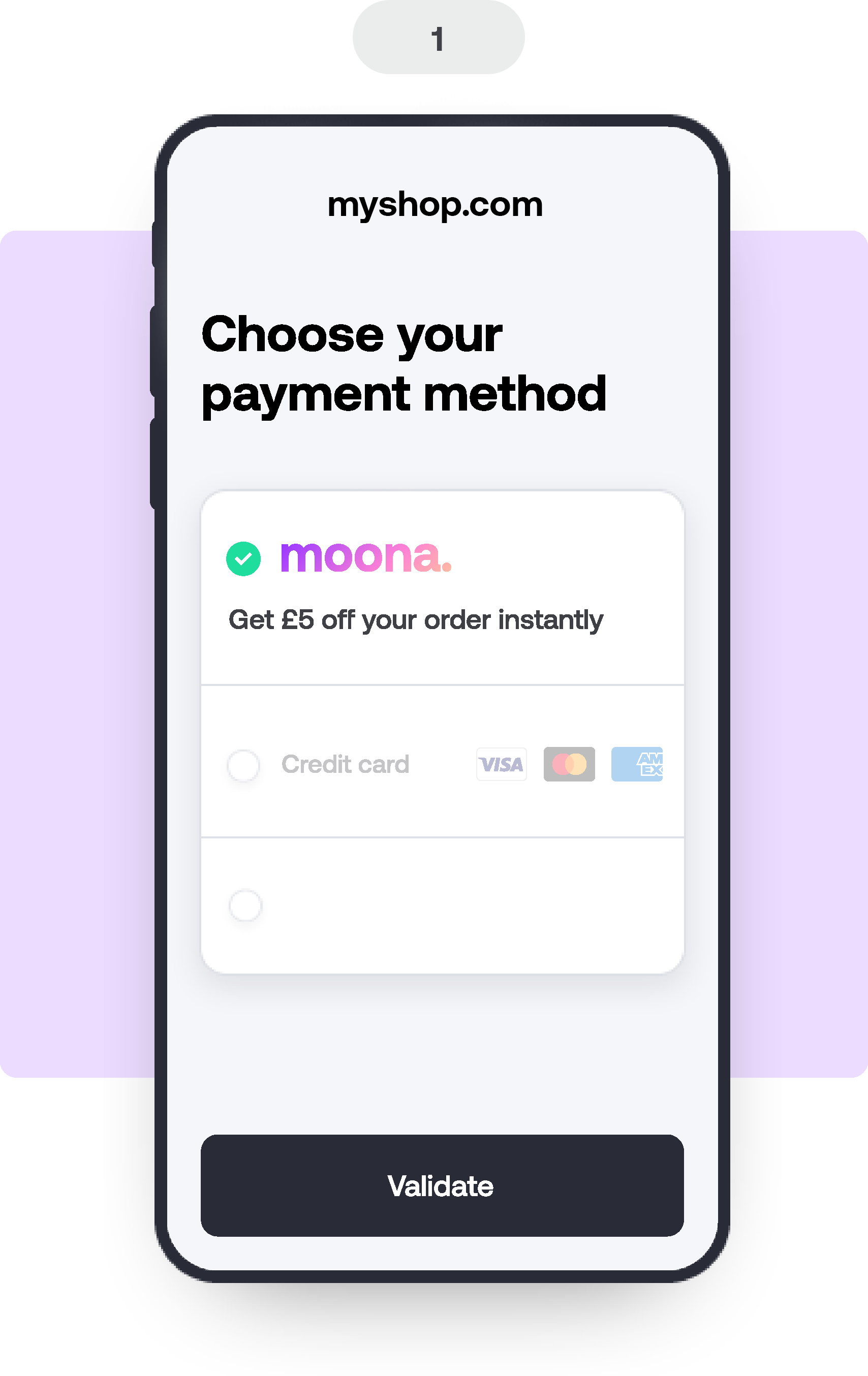 During checkout, choose Moona as your payment option and get £5 from Moona to spend on your order.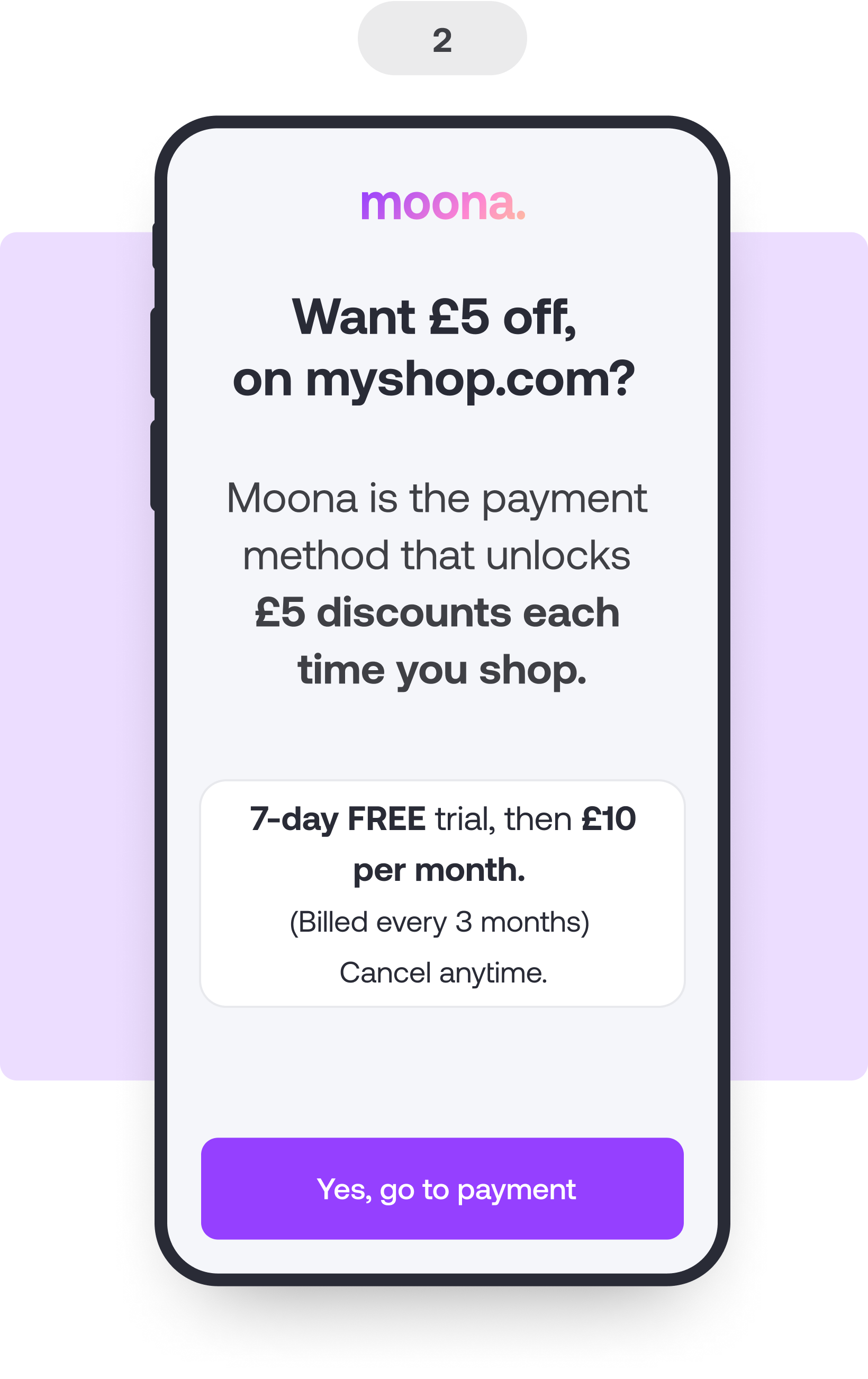 Sign-up for Moona membership
After a 7-day free trial period, pay £10 per month (billed every 3 months in advance). After three months, your membership will automatically renew. To end your membership, click here at any time.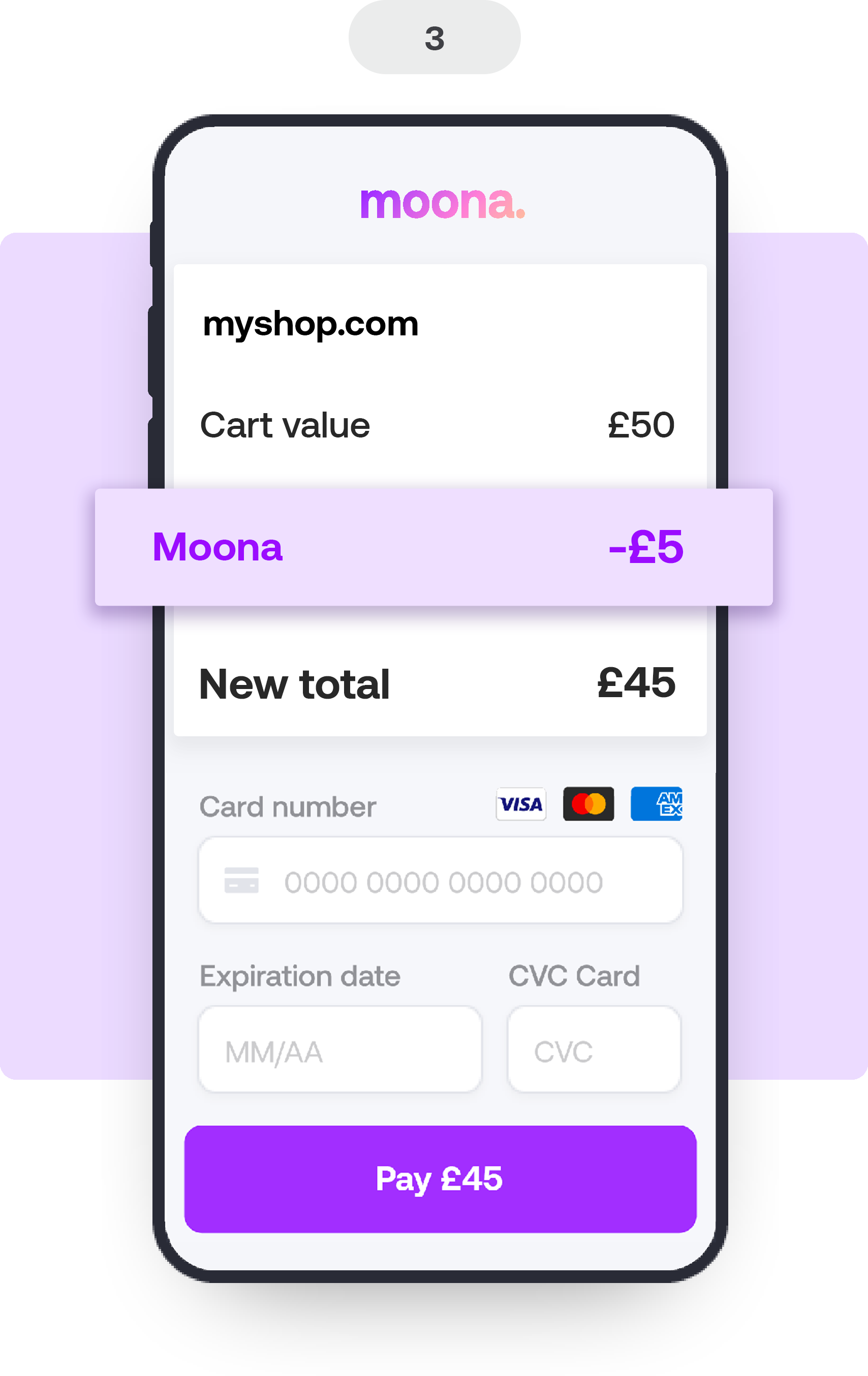 Complete your payment with any debit or credit card and get your first £5 immediately. Stay on as a Moona member for less than £10 per month to get £5 every time you pay  at Moona's retail partners.
Why you'll love Moona Membership
Our online payment method aims to transform the world of e-commerce, creating a new gold standard.
We give you unlimited £5's to spend with our retailer partners.
With Moona Membership you'll get £5 every time you shop (that's 10% value on a £50 order). No questions asked. We automatically give you £5 at payment, so you only ever have to fund the reduced amount.
Once you're a Moona member, you can pay with just your email address and password.
No credit card details, no security risks. Your personal details stay safe and secure.
With our network of partner retailers in the UK and around the world, you're sure to find a new shop you'll love. Stay tuned for more coming soon 🙂
Shop all the brands you love
Discover Moona retail partners where we give you £5's
We always love hearing from our shoppers, and we actively encourage you to share your thoughts with us at every opportunity.
I got £5 off I don't know why but im not complaining 🤣
Donna McCafferty
2021-08-22
Since adding Moona to our ecommerce site... Since adding Moona to our site, we have seen many people using this option. It's a no brainer for them really and have seen quite a few repeat orders using the discount again. Great service and hopefully will continue to grow.
Tracy Sutcliffe
2021-08-20
Absolute pleasure to deal with simple set up. Rachad was so helpful and best of all my customers love it and started using within 10 minutes of going live on our site. Highly recommended
RINZIVILLODAMIANO
2021-08-19
Quick order, hope delivery is as quick
Ideal modest nightwear available Second time I ordered night clothes here good quality and reasonable price.
5off 🤩🤩 Mona giv me £5 off
Moona Membership reinvents how you shop online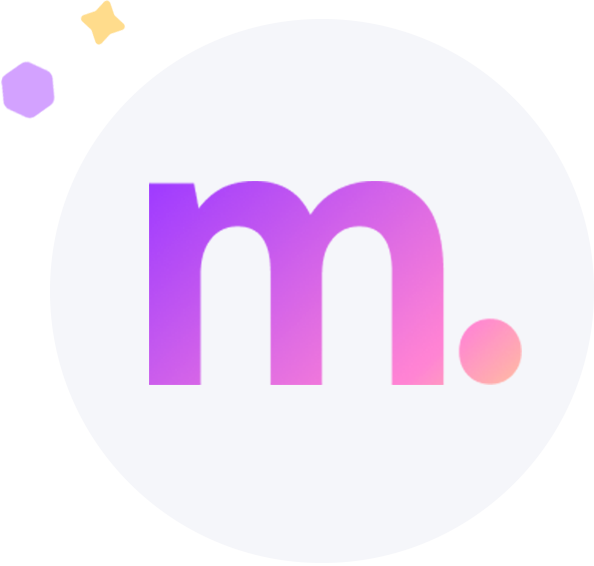 Shopping online is becoming more popular, and every day millions of us purchase items online, from clothing and electronics to our groceries; however, the online payment methods we use have not changed… until now!
At Moona, we want to transform the checkout process and create a solution that is built around the shopper. Our unique approach ensures that when you become a Moona member, you are able to enjoy £5 every time you shop with our partners. That means no matter what it might be you are after, if you purchase it from one of our partners, you will be able to enjoy an instant £5 from Moona every single time.
Our unique online payment method is incredibly easy to use, and all you need to do is to select Moona at the checkout to get from Moona £5 every time you shop with our partners. 
Moona membership is also incredibly easy to join. If you are still not convinced that Moona is for you, you can give it a try thanks to our 7-day free trial. This way you will discover how Moona membership transforms your online shopping experience!